Looking for Allen Texas Auto Hail Repair?
Has your vehicle suffered hail damage? Hail damage can happen without warning!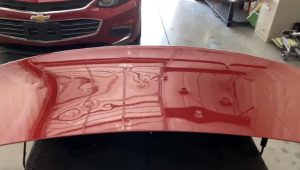 It's every DFW vehicle owner's nightmare. All of a sudden, giant ice pellets start falling out of the sky, peppering your car, truck, or SUV with dozens or hundreds of tiny dents.
Before you know it, hail damage has made your car look like a giant golf ball on wheels. At that point you have two options: scream at the sky or call Set Apart Auto Hail Repair, your paintless dent removal hail damage repair experts serving the greater Dallas-Fort Worth area.
We are your local experts for Allen Texas Auto Hail Repair!
At Set Apart Auto Hail Repair, we're committed to providing a completely stress-free experience for both new and returning customers.
No money out of pocket for insurance claims with full coverage.
We'll deal with your insurance company for you.
We'll fully process and handle your insurance claim.
We'll take care of a rental or loaner vehicle at no cost you.
We'll pick up and deliver your vehicle at no cost to you.
We'll give you a 100% lifetime warranty on all repairs.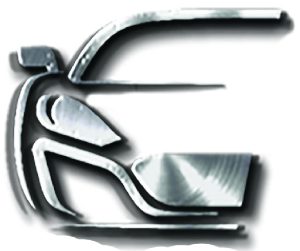 Whether your vehicle has a simple door ding or needs extensive hail repair, we promise that you will be completely satisfied with our work.
For your peace of mind, we provide a 100% lifetime warranty with all of our services. We are locally owned, based in Flower Mound, and will be here to back our work for you.
The Preferred Allen Texas Auto Hail Repair
So, What Sets Us Apart?
We have years of experience in every aspect of the paintless dent repair (PDR) industry.
We are certified and have a history of award-winning quality repairs.
We have over 100 5-Star Google reviews from satisfied customers whose expectations we have exceeded.
We genuinely love what we do, we're honest with people, and are committed to delivering the best quality repair work possible.
Set Apart Auto Hail Repair makes the hail damage repair process as simple as possible for you. Here's how it works:
Call us at 469-966-5557 and schedule your appointment.
We'll come to you and inspect your vehicle.
We'll pick up your vehicle and take care of your rental or loaner vehicle for you.
We'll bring your vehicle to our shop.
We'll deal with your insurance company for you and get their repair approval.
We'll fix your hail damage "like new."
We'll deliver your vehicle back to you and take care of returning the rental or loaner.
We warranty your repair with our 100% Satisfaction Guaranteed Warranty.
Our Work: Allen Texas Auto Hail Repair
Slide the circle left/right or up/down to view the Before and After results.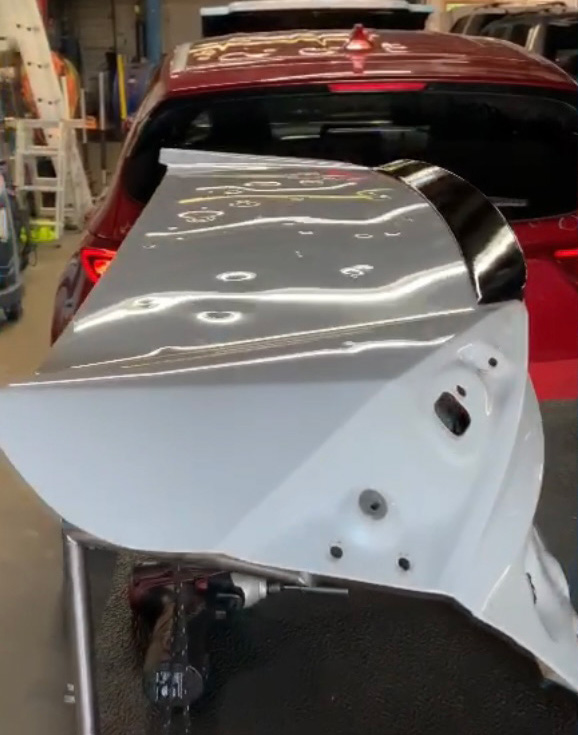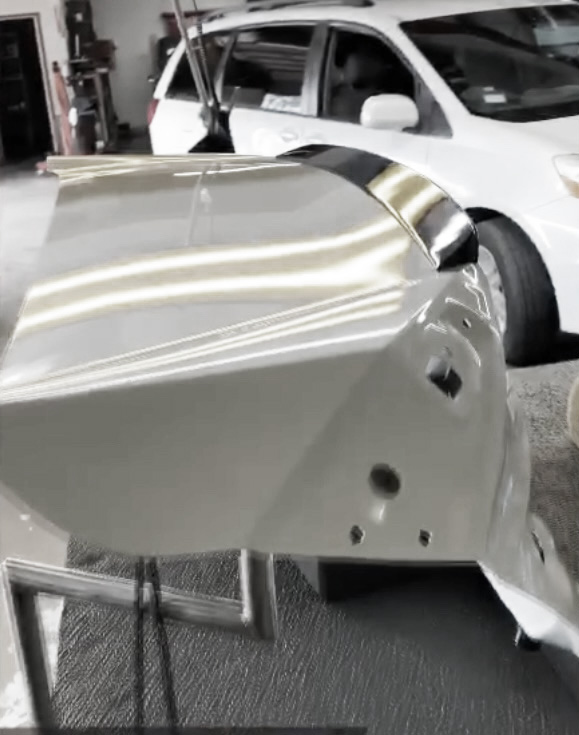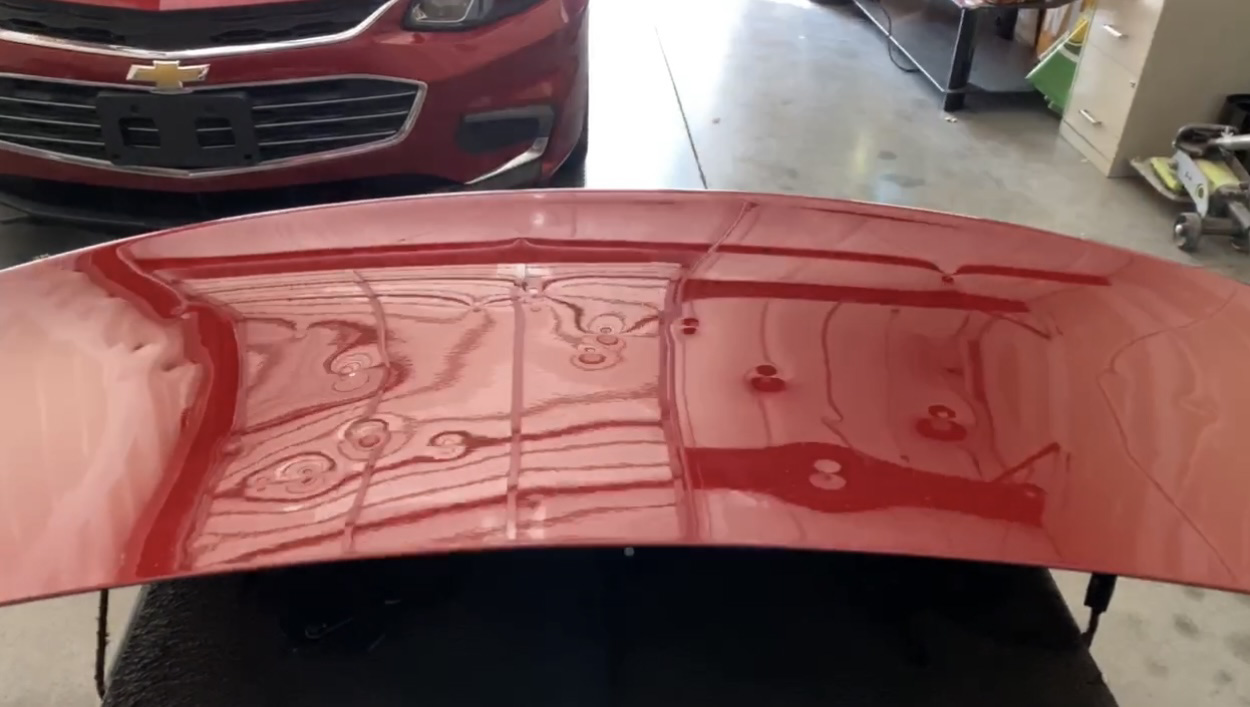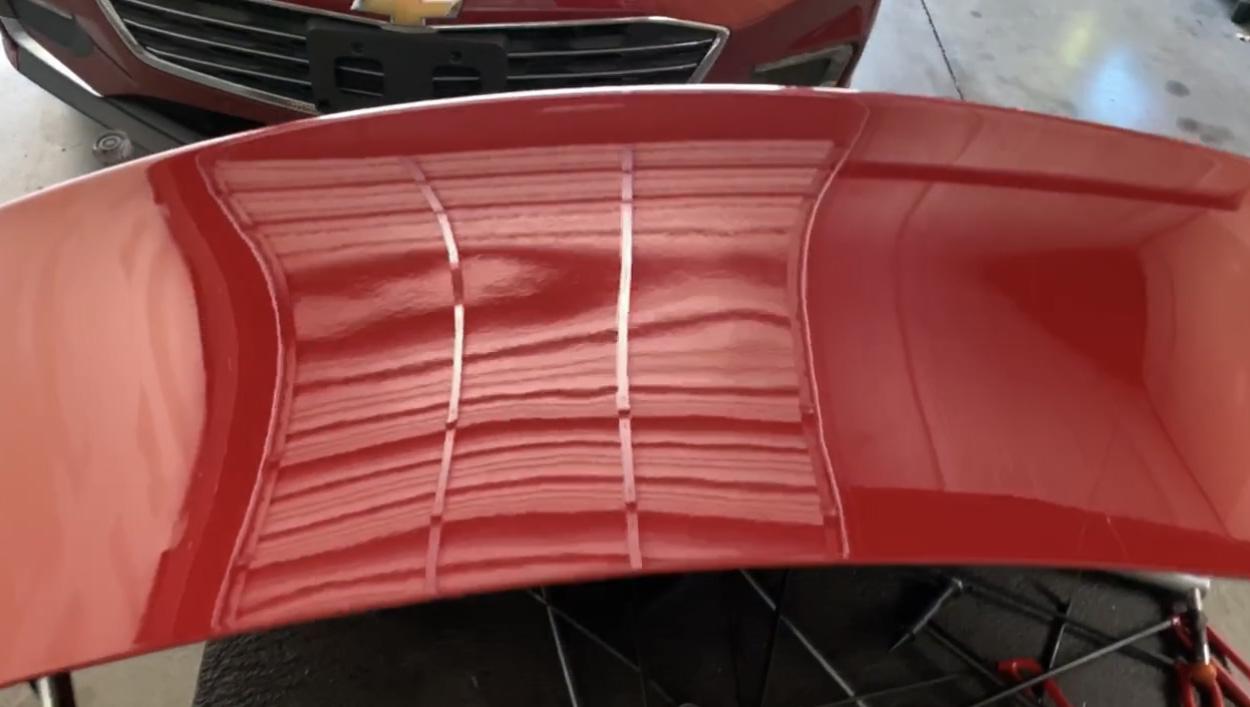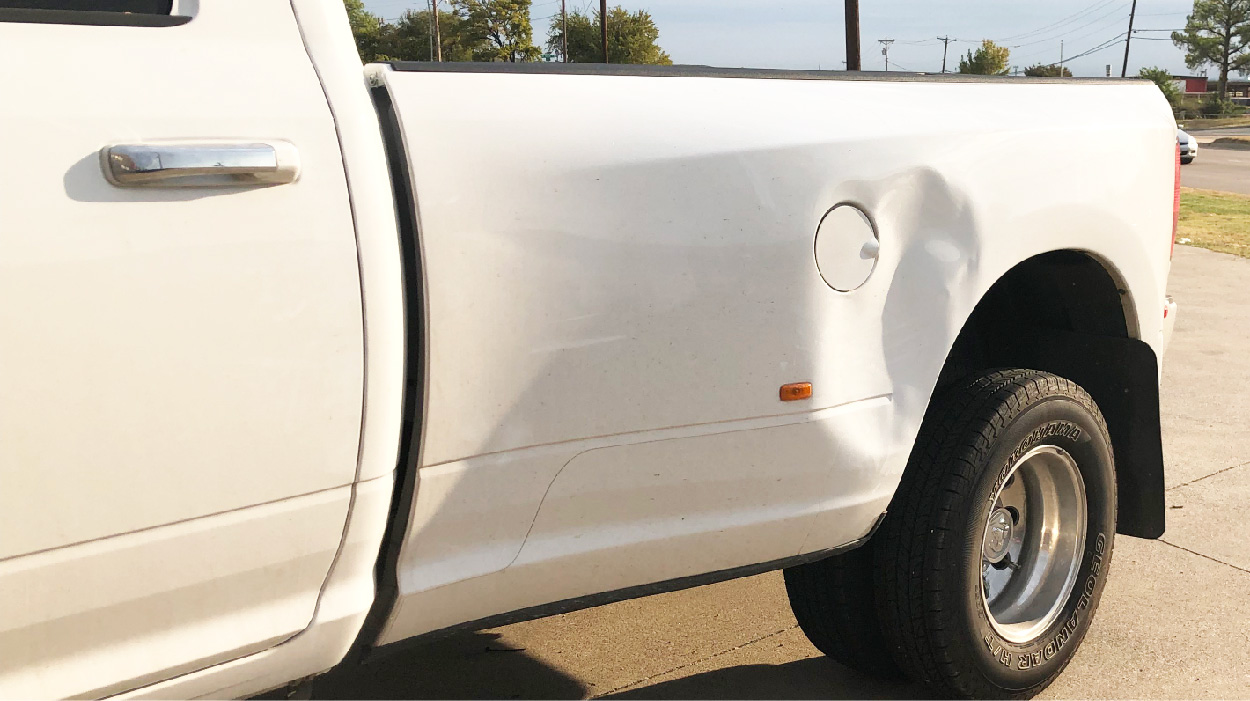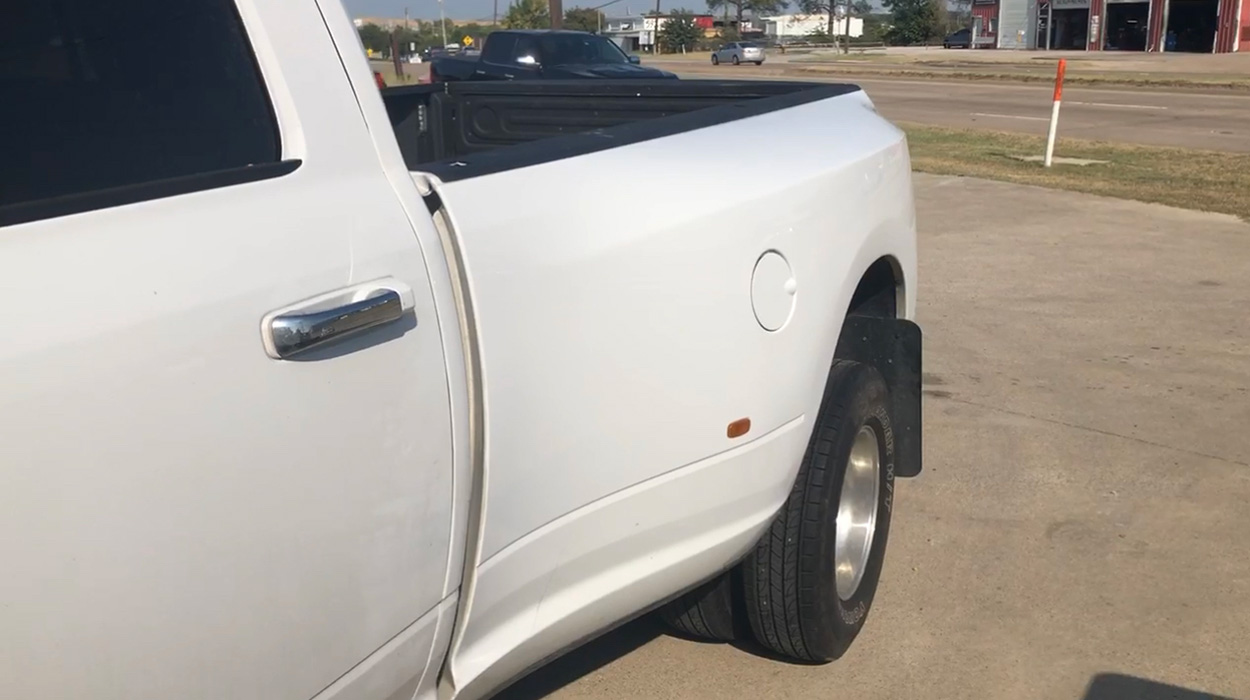 A message from the owner…
Hello, my name is Todd Reeves.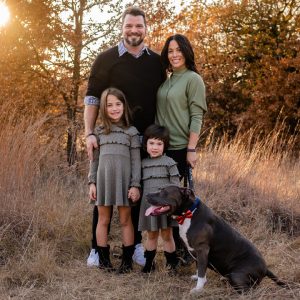 Who am I? Jesus follower, husband to an amazing woman, and father to two sweet girls.
After all of that, I am an "Arc Certified Master Hail Technician" and won "Hail Technician Of The Year" in 2017. I have traveled the world repairing hail damaged vehicles for the past 8 years.
I'm now local and have made Flower Mound, TX my home base in order to be able to spend more time with my family.
How I got here
I praise God for everything He has done for me. He has opened up so many doors and opportunities. If it wasn't for Jesus and my wife I don't know where I would be 🙂.
It all boils down to loving God and loving people.
Valley Creek Church has a saying that is one of their core principles. I love it and think it is worth sharing.
"God Is Good.
Jesus Has Forgiven Me.
I Am Loved.
Everything Is Possible."